holistic Skincare
skincare beyond surface
our skincare + wellness formulas works from the inside & out. we get to the root of your skin concerns
SCALP CARE MEETS SKINCARE
meet our new hair & scalp elixir
shop our artisan & organic teas
each tea has been carefully selected and created for it's skin & wellness benefits
the holistic beauty solution for acne prone, sensitive & stressed skin

My skin went from acne-ridden, uneven, bumpy, red, and inflamed; to smooth, radiant, next to no breakouts, and WAY less inflamed. Blue Jasmine is the perfect oil for bed time, literally healing my skin as I sleep! I rarely ever wear makeup anymore, and I just glow right when I wake up! I'm so thankful to not only use this product, but several of her amazing products.

Hailey Habenicht
Literally healed my acne in like a week.
And oh wow the smell is beyond anything I have ever tried. Such a special face oil!

Tanja
I have sensitive and acne-prone skin, but when I use Michelle's Blue Jasmine Oil it takes less than a week for my skin to clear up and feel as smooth as newborn skin! I love her products and the clean ingredients she sources for them. Well worth the price!

Christine 
Such a unique serum I love the smell it feels like pampering my skin in the most luxurious serum. Helps clear my blemishes and takes any redness you have away in seconds.

Taylor Smith
I didn't think I'd love this as much as I do. I always traditionally had "oily skin" and have been apprehensive about putting more oil on my face. I've broken out with many different products, but this has the opposite effect. I RARELY break out now. All you need is a small pump and it absorbs wonderfully, smells good, and makes my skin so glowy and smooth. Im obsessed and will never go back to traditional face lotions or even store-bought cleanser/moisturizer in general.

Alyssa 
This is the most beautiful, luxurious, skin-saving serum I've ever put on my face. Since I tried it a few years ago, I've never gone back. I'm on my 6th or 7th bottle now.

Arabelle
I have the driest skin on earth, I have tried everythiiiiiing! Literally all creams for dry skin you can think of. And wow, within a week my face is smoother than it has ever been. This balm is seriously such a miracle. It calms down my red patches and the skin feels so smooth. I like to apply it overnight and I wake up with the softest skin I have ever had in ages. I can't wait to see what this will do for my skin as I continue but this is by far the best I have ever tried for my dry dry skin!

Sandra
It is incredibly rare for me to repurchase a skincare product, I have acne prone skin, and I feel like once I use a product and I don't get results I need.. I move on. This product however, INSANE. I was introduced to it from a makeup artist. This beauty balm is so perfect, especially since I started using retinol the last 4 months, I put this on top of everything at night, I haven't had blemishes, and I haven't had dry skin. So here I am, back again for another pot of this! Thought I'd leave a review before I purchase again. Thank you!

Natalie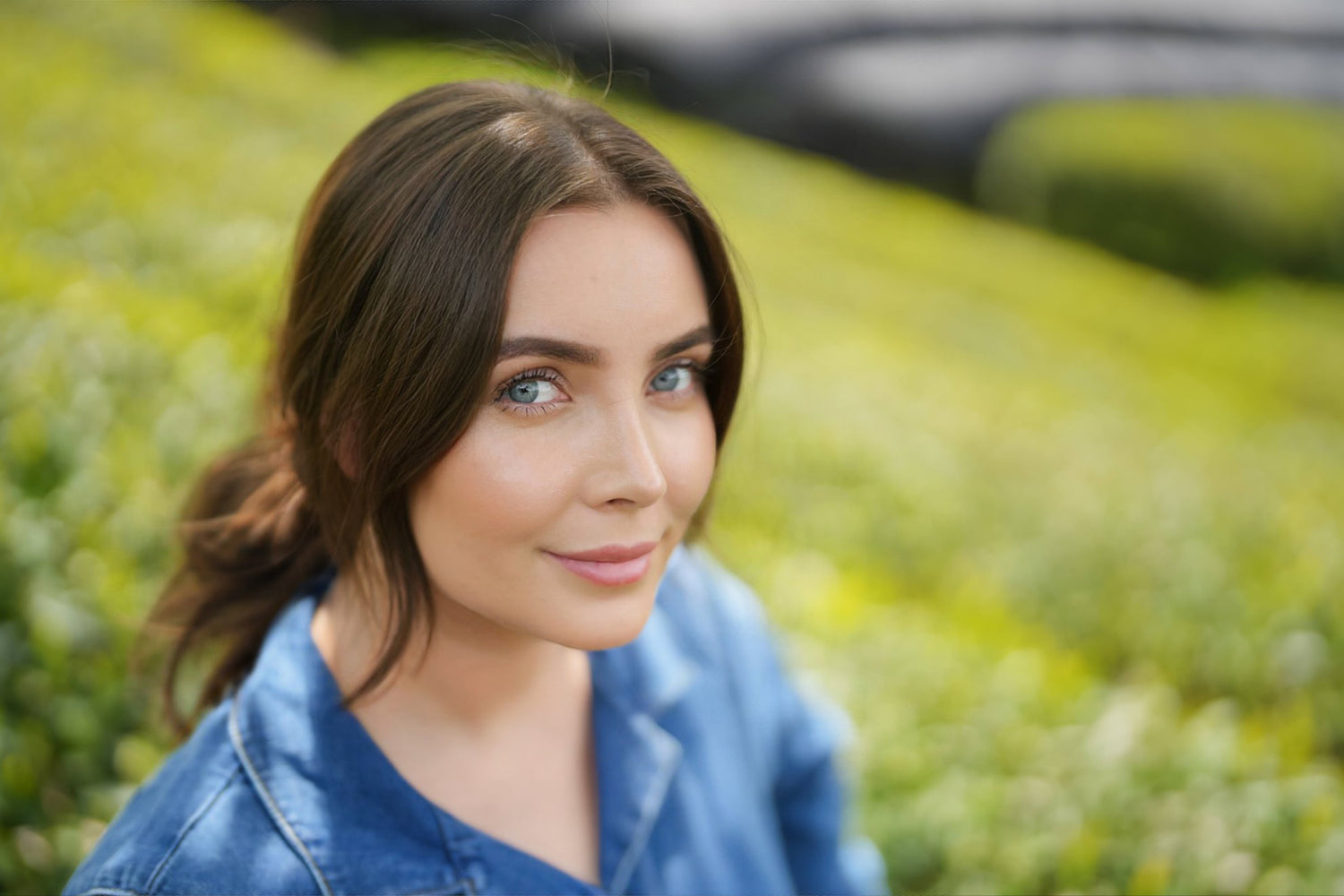 a note from the founder
our skin is a personal thing
skin is more than "just" skin. It's often a part of your everyday life and well-being. we're sincerely honored to be offering a holistic solution to your skin concerns.
I am a firm believer in wanting for others what i want for myself. that generally entails the best of care; the best language; earnestness and simple pleasures that adorn a modest yet well lived life.

the benefits of using botanicals are amazing and I think everyone deserves the experience of adorning their skin in natures most potent ingredients and the aromatic experience oils + extracts can give us.
"Nature needs only our acknowledgement of its profound offerings and our care and respect for what abounds all around us."
Michelle Zenia Achilles Founder, CEO
holistic skincare established 2020

free shipping on orders over 199$

commitment to quality & ingredients